Almost 20 years ago, STV News presenter John MacKay swapped news reporting for novels, writing the first in a three-part series set in the Western Isles. 
The Road Dance is set on the Isle of Lewis, where John would spend his childhood summers.
Inspired by a true story, The Road Dance follows a tragedy which befalls a woman and her newborn baby, set amid the outbreak of WWI.
"I'd always wanted to write a novel," John said.
"When I came across the story that formed the basis of The Road Dance I knew that if I didn't write it, I would never write anything."
Published in 2002, The Road Dance became a Scottish bestseller, but it took almost two decades for it to be translated from page to the silver screen.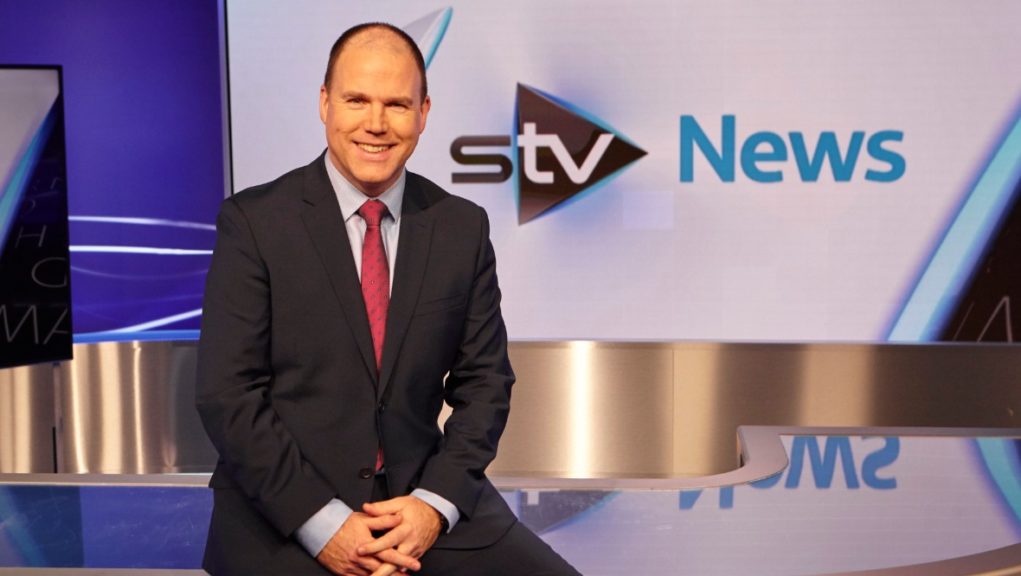 "It's been a long process to get it made into a film," John explained.
"I hadn't even thought of it until the actor David Hayman first suggested it when he came into STV for an interview.
"In news, I'm used to a story appearing on screen by the end of the day.  It's a completely different timescale with a film.
"There have been a lot of ups and downs, but it was thrilling when it was finally greenlit. I'm really looking forward to seeing how it turns out."
After a few years of discussions, American company Sheridan Road Productions acquired the rights to John's book, and filming is due to begin on Lewis next week.
Maryilene Blondell, CEO of Sheridan Road Productions, explained her partner Jim Kreutzer was inspired to turn John's book into a film after reading it while working on the award-winning film Tommy's Honour.
"Whilst [Jim] was in Scotland during production, he was looking for another book to read and stumbled across John's book," she said.
"After finishing the book, there was no doubt in his mind that a feature film needed to be made about The Road Dance."
'There was no doubt in his mind that a feature film needed to be made about The Road Dance.'

Maryilene Blondell, CEO of Sheridan Road Productions
Hermione Corfield, who has appeared in Star Wars: The Last Jedi and Mission…
— to news.stv.tv