Bedfordshire's Police and Crime Commissioner has allocated over £1.3 million to organisations providing vital projects supporting victims across the county to improve community safety, offender rehabilitation and mental health services for those in crisis.
Kathryn Holloway awarded £1,383,948 to 33 organisations who will run projects and programmes across Bedfordshire.
She has also set aside £300,000 for the next PCC to give them the ability to fund services that would support the objectives of their future Police and Crime Plan, following the next election in May.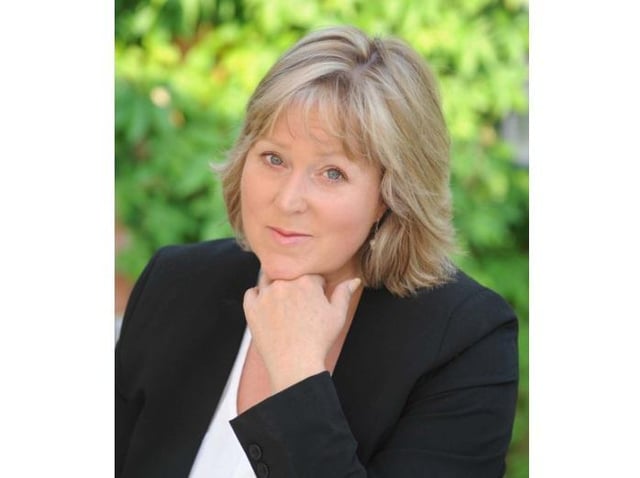 PCC invests over £1.3 million to help support victims of crime and improve community safety in Bedfordshire
Kathryn Holloway said: "I am delighted with the value of the projects which pitched for my funding this year, who have proved they can work in a Covid secure way, and who are almost all working with partners and co-funded – to get public money flowing cohesively across these services, but I haven't spent all the Commissioner's Fund.
"Before I came into the role, it is a fair comment to say that there had pretty much been a race on to spend all available funds, which would have committed me to my predecessor's agenda for a quarter of what was planned as a four year term.
"It would be hypocritical not to make arrangements now which allow my successor to set their own priorities."
The PCC is standing down voluntarily in May and has already served an extra year on top of her four year term after the PCC election last year was postponed.
One particular focus of this year's funding is to support Bedfordshire Police in issuing conditional cautions meaning that, as an alternative to other sentences, perpetrators have to commit to a demanding drug and alcohol rehabilitation programme and stick to it.
Kathryn Holloway said: "This is not an easy option. The fact is that these addictions fuel most habitual and prolific crimes like burglary, street robbery and shoplifting and only breaking the addiction will stop this in its tracks."
Penrose was one of the successful organisations in the 2021/2022 application process. They will be offering Project CATE which is a 12-month pilot service to support women turn away from a life of criminality if they have any of the following:
– have a history of drug and/or alcohol misuse
– a history of offending or who are at risk of offending
– are at risk more widely from exploitation.
The PCC funded a number of organisations delivering Early Intervention Programmes, for example The Blues Foundation in Bedford, which is a project funded to promote positive life choices amongst young people. Funding was also used for Wicketz, a community cricket programme in Luton.
Another priority of the PCC is helping those in mental health crisis who otherwise rely on calling police and the other blue light services. This Hub works in three distinct parts:
> Placing a mental health nurse within Bedfordshire Police's Force Contact Centre (FCC – the control room) to deal directly with callers in crisis, providing support and tactical advice to police officers, as well as coaching and guidance for all call handlers in the management of mental health related calls
> Installing a mental health nurse in the PCC's Signpost victim support service to deal directly with callers with mental health issues and offer support and guidance to colleagues dealing with those affected by crime who are in crisis
> Creating the Serenity Integrated Mentoring (SIM) programme, providing named officers and mental health workers for each of the most high intensity users of all the emergency services in the county; often as a result of high risk mental health related issues that may result in a service user being sectioned.
For the financial year 2021/2022, the PCC has extended the following services to continue to provide their so much needed support within Bedfordshire. All of the new grants have been awarded and can be viewed online.
The projects will run from 1 April 2021 until 31 March 2022 and will be accessible through the organisations directly or via the Violence and Exploitation Reduction Unit (VERU) which works to divert young people from gangs and violence. For more information about the work of VERU, visit: bedsveru.org.
— to www.biggleswadetoday.co.uk