Dozens of people have died and many are still missing after a devastating flood in the Himalayan area of Chamoli in Uttarakhand, northern India.
The deluge left the Rishiganga hydroelectric power project almost entirely buried under mud and ice. Another dam project on the Dhauliganga River was also severely damaged.
Disasters of this kind are becoming more frequent in the Himalayas, with many scientists pointing to rising temperatures as one of the causes.
A 2019 study by Columbia University's Lamont-Doherty Earth Observatory (LDEO) found that Himalayan glaciers are melting at twice the rate they were two decades ago.
Using satellite imagery, scientists have been piecing together what happened.
Nanda Ghunti mountain sits high up in the Nanda Devi National Park. This is a satellite image showing the mountain range before the disaster.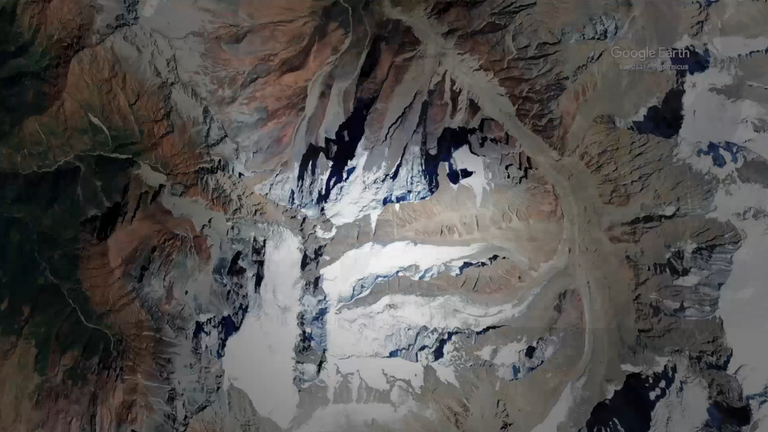 At…
— to news.sky.com