East Lothian and Midlothian have been moved to level two instructions
They join Aberdeen City, Aberdeenshire, the Borders, Dumfries & Galloway, and Argyll & Bute who are already living under the third highest level of restrictions.
Here's what life under level two restrictions looks like.
What are the level two rules?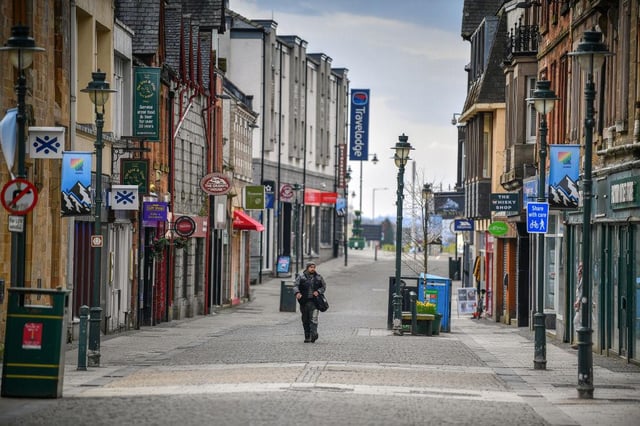 1.5m people living in Scotland are set to be placed under level two restrictions (Getty Images)
Under level two restrictions no in-home socialising will be permitted, while meetings in public and outdoor settings will be restricted to groups of six from no more than two households.
In level two areas the sale of alcohol is permitted in outdoor areas, and indoor areas so long as it is sold with a main meal.
Takeaways will be permitted for alcohol and food "as per…
— to www.scotsman.com