UK ministers are reportedly looking into the creation of a digital vaccine passport in a bid to reopen international travel as life-saving jabs become more widely available across the world.
The issue was given fresh impetus this week with the news that the Oxford-AstraZeneca treatment appears to substantially reduce transmission of Covid-19, rather than simply preventing symptomatic infections.
Whether other vaccines will do the same remains unclear but The Times reported on Friday that a certification system is being planned by three government departments to allow travellers to visit countries that demand proof of inoculation.
Denmark has announced it will launch its own coronavirus passport by the end of the month to bolster business travel, while neighbouring Sweden will demand a negative test from visitors in a bid to curb the deadly second wave of the virus.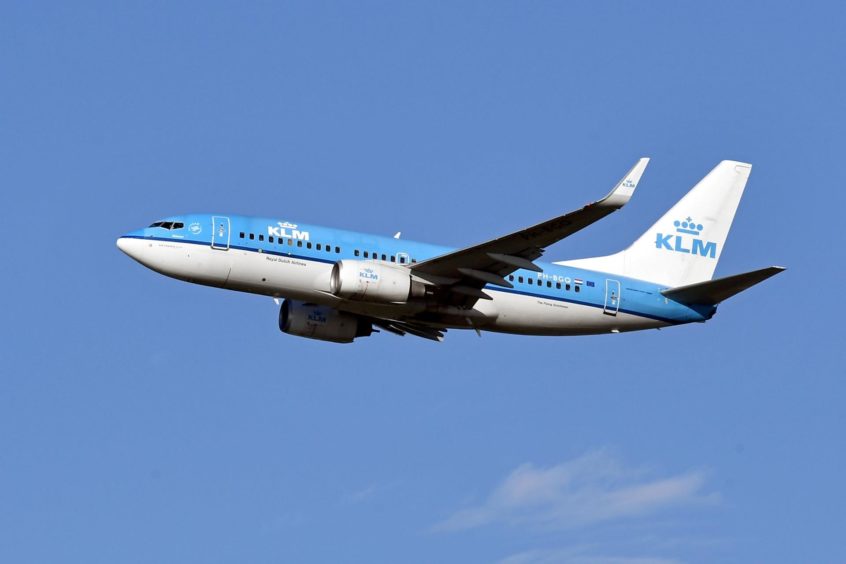 Sweden's government announced on Thursday it plans to launch a digital passport by the summer, if there is an…
— to www.thecourier.co.uk