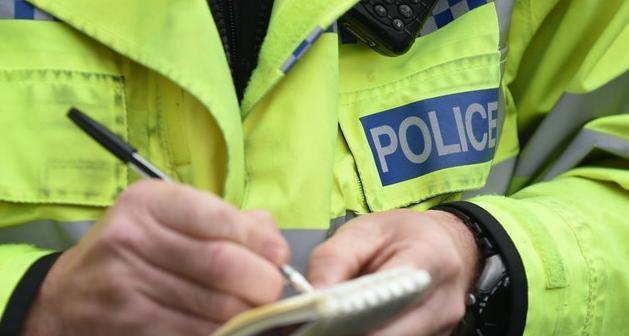 A rise in antisocial behaviour has been attributed to the introduction of new coronavirus restrictions
Data taken from the police.co.uk website for the period between March – September 2020, encompassing the first six months the UK spent under covid restrictions, shows reports of antisocial behaviour in the Jarrow and Hebburn rose by 60% on the same time frame in 2019 – though Northumbria Police have stressed this includes reports of coronavirus regulations breaches.
Figures show a total of 1,254 antisocial behaviour incidents were reported in Jarrow and Hebburn between March and September 2020, compared to 782 during the same period last year.
But despite the rise, the overall number of crimes reported during that time frame dropped as households were told to stay indoors under efforts to battle the coronavirus crisis.
Comparison of crime data in Jarrow and Hebburn in March-September 2019 and March-September 2020. Data taken from police.co.uk
A total of 3,569 crimes were reported in Jarrow and Hebburn between September and March, a slight drop from 3,771 over the same period in 2019.
Thefts dropped by almost a third, arson and criminal damage was down almost 25%, and other types of crime also saw significant drops.
A breakdown shows the number of crimes reported in each category, and the percentage of decreases:
:: 995 violence and sexual offences, down 17.3%
Comparison of the type of crime in reported in Jarrow and Hebburn between March-September 2020
:: 340 public order offences, down 19.4%
:: 335 offences of criminal damage and arson, down 24.3%
:: 645 other offences (including burglary, drugs and shoplifting), down 29.8%
A spokesperson for Northumbria police said: "Since the first national lockdown in March, we have seen an increase in the number of reports of antisocial behaviour made across the force – but these figures should be viewed in context.
Data showing a slight drop in crime between March-September 2020 than from the previous year
"A significant proportion of these incidents of antisocial behaviour refer to suspected breaches of Covid-19 regulations which have been reported to us by members of the public.
"Our policy since the outset has been to engage with members of the public, explain the restrictions and encourage people to follow them. We will continue to offer advice to people who have mistakenly broken the restrictions.
"We would like to thank those who continue to follow the regulations. We must do all we can to protect each other, our families and our communities."
Support your Gazette and become a subscriber today. Enjoy unlimited access to local news, the latest football stories and new puzzles every day. With a digital subscription, you can see fewer ads, enjoy faster load times, and get access to exclusive newsletters and content. Click here to subscribe.