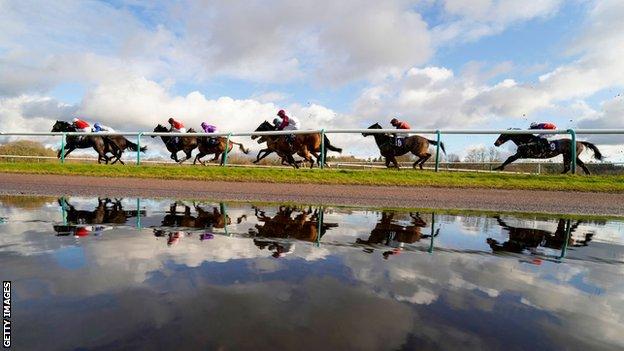 Horse racing is to become the first major sport in Britain to introduce saliva testing that will screen jockeys on the day for banned substances, including cocaine.
Previously, jockeys were tested using blood, urine and hair sampling.
By taking samples of saliva, results will be almost immediate, meaning jockeys can be stood down from racing that day.
It is hoped more tests can be carried out because the method is cheaper.
A pilot – being conducted by the British Horseracing Authority (BHA) in conjunction with the Professional Jockeys Association (PJA) – is due to begin in the spring, and the BHA said it could have a "huge impact" on its ability to protect the wellbeing and safety of jockeys and horses.
The BHA has confirmed it will also be allocating more funding to testing in 2021.
On Thursday, jockey Philip Prince was banned from racing for six months after testing positive for a metabolite of…
— to www.bbc.co.uk