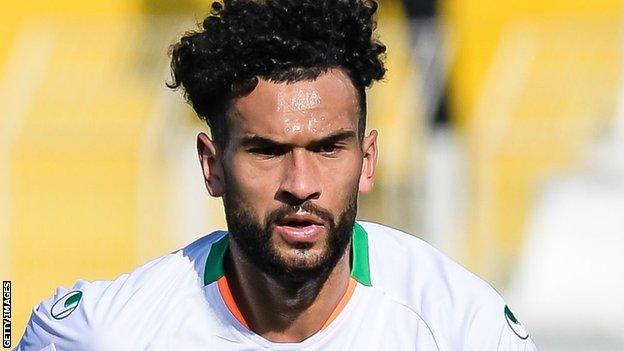 Steven Caulker seemed to have it all when he made his England debut in 2012 aged 20 and was featuring regularly for Premier League side Tottenham.
But, behind the scenes, the central defender's rise helped to fuel drink and gambling addictions that meant he failed to recapture those heights.
He left Spurs to join Cardiff then moved to Queens Park Rangers before loan spells at Southampton, Liverpool and Lokomotiv Moscow, and a permanent switch to Dundee.
He is now at Alanyaspor, who are top of Turkey's Super Lig, as he rebuilds his career.
"For me, the internal pain that my addictions caused me, I can't really describe it, to tell you the truth," the 28-year-old told BBC World Service.
"It was a terrible situation and it's one which I have to take care of on a daily basis.
"I have been in recovery for a long time now but, thankfully, through the 12-step programme I've managed to have a long stint of sobriety. I've come here and…
— to www.bbc.co.uk