A month-long national lockdown in winter will take a heavy toll on people's mental health, charities fear.
Paul Farmer, chief executive of mental health charity Mind, says it could be "the greatest test of our mental health this year", not just for the public but for healthcare staff who are "working tirelessly, but may be struggling with their mental health too".
Both Mind and Carers UK say the Government has to learn from mistakes in the first wave and make sure people can get help early on.
Mind has also urged the Government to support those who feel alone through a second lockdown in England, with Mr Farmer saying there is an "urgent need" for a winter mental health support package including in-person and online services.
Caroline Abrahams, Age UK's charity director, said that many older people's hearts would have sunk after confirmation that a second national lockdown will start on Thursday.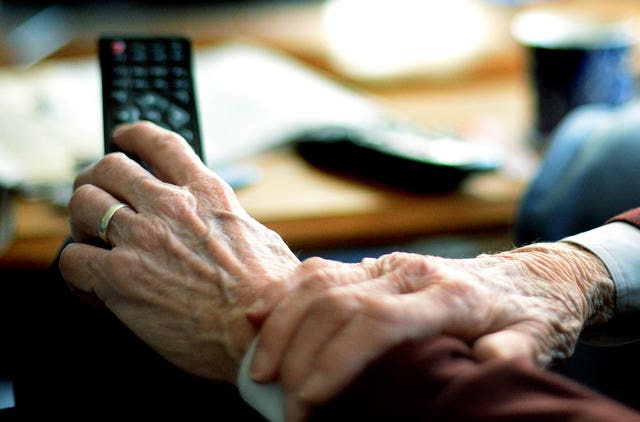 As many…
— to www.helensburghadvertiser.co.uk