We reach the end of 2020 after what can only be described as an eventful and surreal year in Scottish football.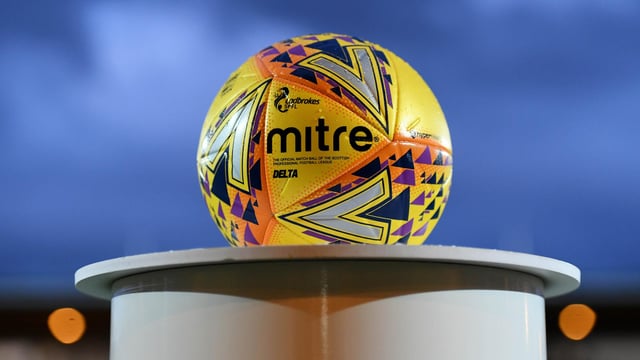 All the latest from around the SPFL. Picture: SNS
We have had brilliant games and goals, controversy and fallouts, votes and statements and of course a worldwide pandemic which has brought about a completely different landscape for the football fan, now watching games via stream rather than at the stadium.
2021 is likely to be interesting all the same with the impact of the coronavirus still being felt. But there is a European Championship tournament for Scotland to look forward to. In the short term, the January transfer window opens, while games are still coming thick and fast.
We will have all the latest from around the SPFL throughout the day as it happens, including transfer talk.
Last updated: Thursday, 31 December, 2020, 11:39
Rangers battle Celtic for wideman
Midfielder tipped for Ibrox move
— to www.scotsman.com