The Bangladesh government is moving thousands of Rohingya refugees to a remote island – despite human rights groups' calls to stop the process.
Bhasan Char, which emerged from the sea less than 20 years ago, is exposed to annual flooding and cyclones during the monsoon season, which lasts for five months of the year.
Parts of the island, which is about 21 miles off the coast of Bangladesh, get submerged during the rains and tidal channels can be seen cutting across the island.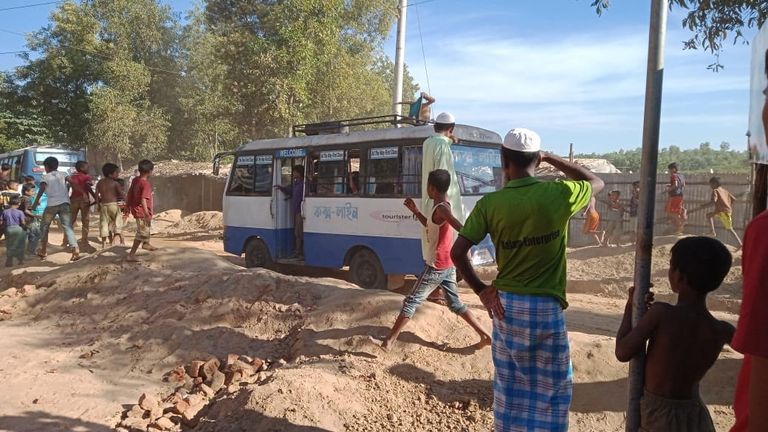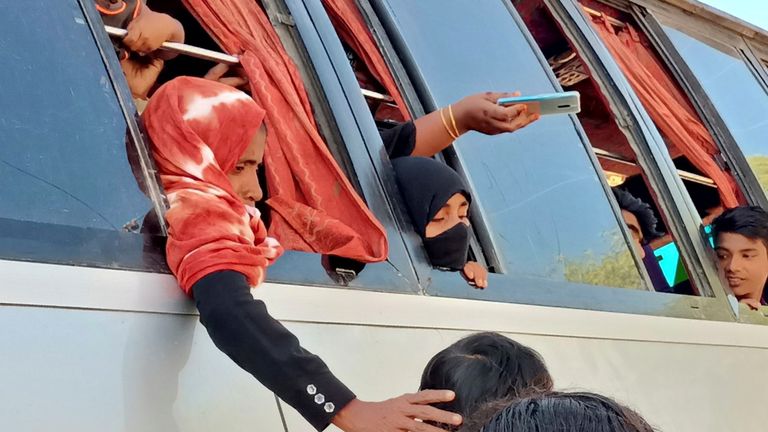 On Thursday, 11 coaches carrying Rohingya refugees left Cox's Bazar, home to the world's biggest refugee camp, to head to the island, where they are expected to arrive on Friday, according an anonymous government official, who added "a few thousand" people were in the first batch.
The United Nations, its development partners and aid organisations have…
— to news.sky.com