Those who fail to quarantine face fines of up to £10,000 – those who lie on passenger forms face up to 10 years in jail in an effort to protect the UK from Covid
New rules on travellers arriving in the UK from countries on the Government's "red list" come into force from today (15 February).
UK and Irish nationals and UK residents returning to England from 33 "red list" countries – hotspots with Covid-19 variants in circulation – are required to quarantine in hotels for 10 days.
Prime Minister Boris Johnson first announced the new measures in January, and said passengers will be "met at the airport and transported directly into quarantine".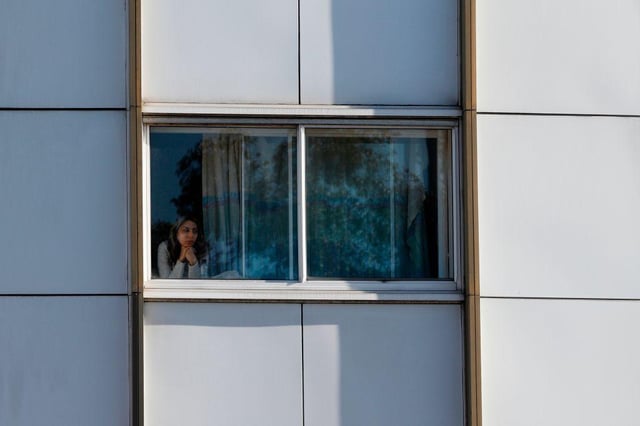 The Government made limited use of quarantine hotels early in the pandemic, such as this Holiday Inn hotel,close to Heathrow…
— to www.scotsman.com