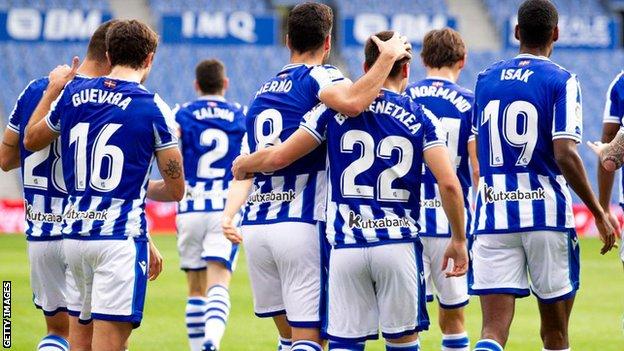 Manchester United have famously boasted an academy graduate in every match-day squad for more than 80 years, and their upcoming Europa League tie pits them against a club who also pride themselves on producing homegrown talent.
Five of those – Jon Bautista, Jon Guridi, Andoni Gorosabel, Martin Merquelanz and Luca Sangalli – featured when La Real's under-19 side beat United 1-0 in the Uefa Youth League in 2013, while Alvaro Odriozola scored the winning goal and is now at Real Madrid.
Andreas Pereira is the only player still on United's books from that fixture, though the Brazilian midfielder is on loan at Lazio.
Ole Gunnar Solskjaer's side have plenty of Carrington-schooled talent, with the likes of Marcus Rashford, Mason Greenwood and Scott McTominay continuing a record that began in October 1937.
One player who spent time in the Premier League club's academy could even line up against them for the Basque outfit.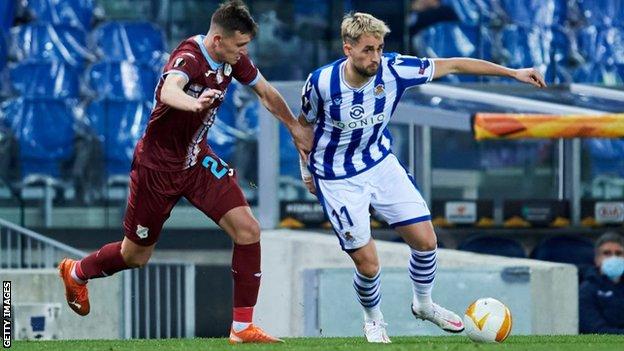 — to www.bbc.co.uk