Date published: 08 February 2021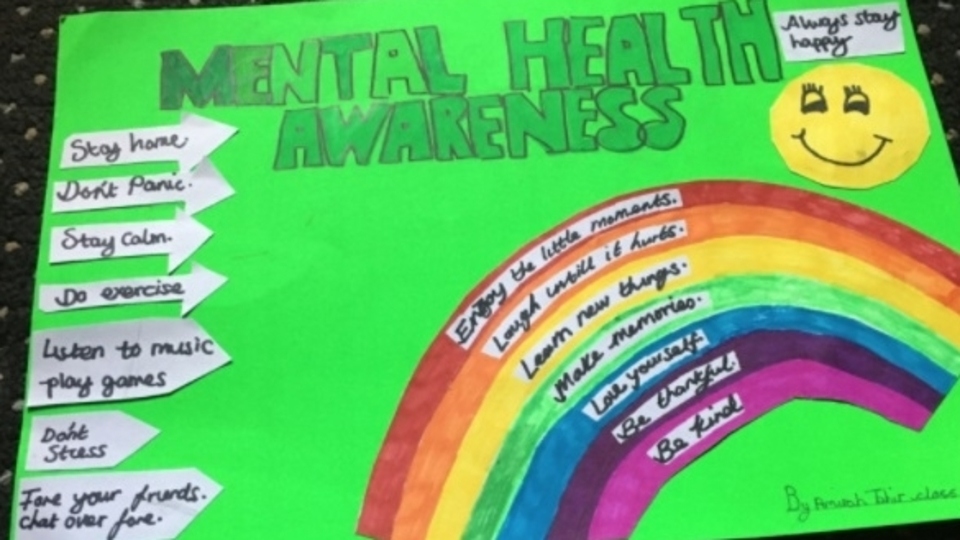 All the schoolchildren learned about the five ways to wellbeing
With most children still working from home, Children's Mental Health Week 2021 proved to be one of the most important ever.
Alexandra Park Junior School marked their days with activities at home and at the site itself.
All children learned about the five ways to wellbeing: Be active, keep learning, connect, focus and give notice.
Each day, the school used their online learning platform to post activities, links and thoughts for the children to think about.
There has been some amazing work done towards being active, with most of the school bubbles heading to the park every day for the Daily Mile.
PSHE Leader Samantha Nicholson-Hickling said: "Mental health and mental wellbeing has always been important at our school.
"It's part of our motto that the…