Absences among ambulance staff due to mental health problems have risen by more than 150% since 2017, new figures show.
A freedom of information request by the Scottish Liberal Democrats found the number of working days lost to mental health-related issues in 2020, up to December 16, was 8,356, shared between 562 paramedics, technicians or care assistants.
The figures obtained from the Scottish Ambulance Service show in 2017 the number was 3,288 between 294 members of staff.
The news comes days after the Scottish Parliament voted in favour of a Lib Dem motion to declare a mental health crisis in Scotland.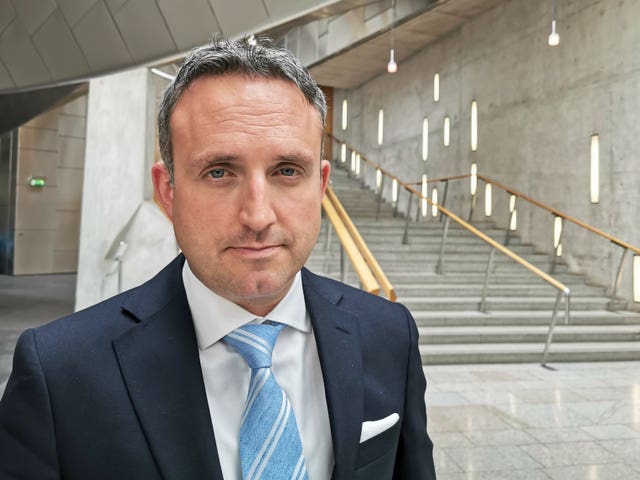 Party health spokesman Alex Cole-Hamilton said: "These figures show the tremendous toll that mental ill health was taking before the pandemic on our brave paramedics, care assistants and technicians.
"As they put themselves on the front line of the pandemic, it is little surprise that…