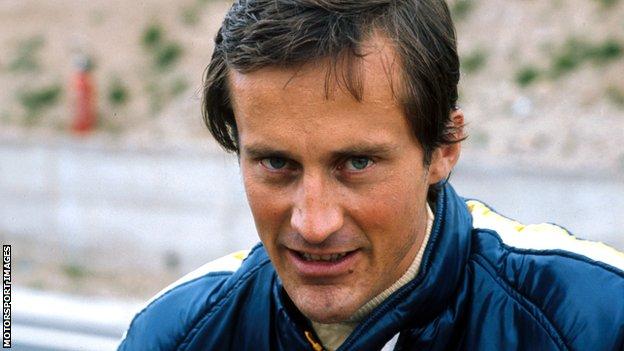 Mike Beuttler raced against many of the all-time Formula 1 greats in the early 1970s – and then disappeared.
Even the British driver's closest motorsport friends heard nothing from him over the final 14 years of his life.
Then, in late 1988, they learned from his family that he had died in Los Angeles of Aids, aged 48.
Beuttler remains the only known gay male driver to have competed at the highest level of motorsport.
He did so at a time when F1 was an especially macho environment. James Hunt, the 1976 world champion, famously had the phrase, 'Sex, the breakfast of champions' embroidered on his overalls and many drivers had reputations for being womanisers.
There were no organisations such as Racing Pride, which launched in 2019 to promote LGBT+ inclusivity in motorsport.
So how did his friends view him?
"Mike gave it absolutely everything on track – he wasn't a natural talent but he worked hard," former motorsport…
— to www.bbc.co.uk