Dr Sakthi Karunanithi told BBC Breakfast that as a nation, "we are in it together", and must avoid returning to the tier system imposed on different cities and regions last year.
He also urged the country to "be patient" whilst restrictions are gradually lifted, to avoid a surge of new infections in the weeks that follow, and called for the vaccine programme to target "poorer communities where infections are higher".
"It's very clear whenever we have lifted lockdowns, there is a surge in the number of cases. We must be very, very careful in not repeating the same mistakes that we did in the summer and during Christmas time," he began.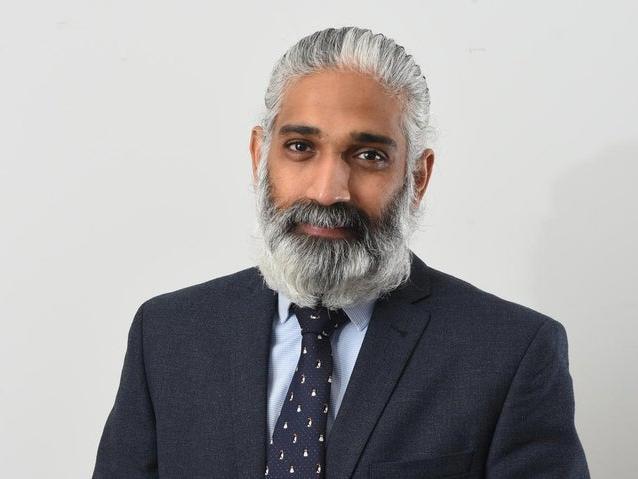 Dr Sakthi Karunanithi told BBC Breakfast that as a nation, "we are in it together", and must avoid returning to the tier system imposed on different cities and regions last year
In moving the country forward, he rejected the idea of a return to regional tier restrictions in favour of a…
— to www.lep.co.uk