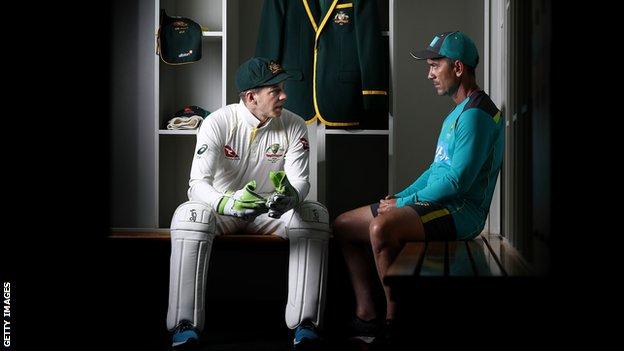 After any major sporting defeat, the coach behind the campaign will face questions.
Those may be about how well they did their job, or may be about whether they should keep it.
Australia's recent home Test series against India ended with men's cricket coach Justin Langer in a more unusual situation.
This time, he had players from within his team briefing journalists from the Sydney Morning Herald with criticism of his approach.
This was not a football-style situation where a few Galacticos worth more than a nation's gross domestic product want to get rid of a manager.
The complaints were fairly minor, about Langer's interpersonal style and moods. The implication was that he should adjust, not be dispensed with.
More than anything, it had the feel of housemates venting frustration: Justin never takes the bins out, Justin keeps leaving his socks under the sofa. Which in a way it was. Those…
— to www.bbc.co.uk