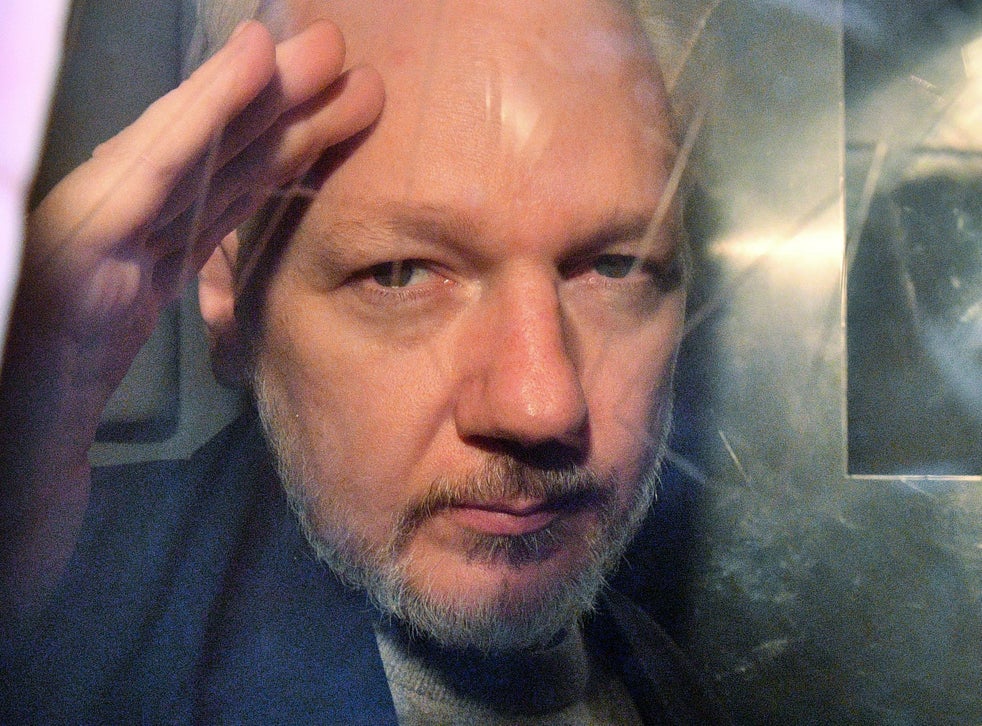 WikiLeaks founder Julian Assange cannot be lawfully extradited to the US to face charges over WikiLeaks due to his mental health and suicide risk, a UK judge has ruled.
District Judge Vanessa Baraitser said that the isolated conditions Assange would likely to face in the US meant that extradition would be "oppressive".
Assange, 49, would face a total of 17 charges of espionage and computer hacking in the US after he enflamed Washington by publishing documents revealing the grim realities of the so-called "war on terror".
If extradited, the WikiLeaks founder could have been sentenced to as many as 175 years in a high security jail.
British district judge Vanessa Baraitser delivered her ruling at London's Central Criminal Court, known as the Old Bailey.
She said Assange would be kept in custody, ahead of an appeal expected from the US.