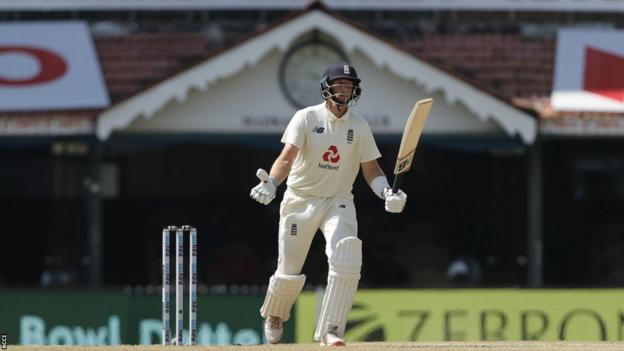 The more things change, the more they stay the same.
England have the familiar feeling of being hammered in a Test in India, this time on a strip causing the fiercest debate since Manchester United's cheese-and-onion third kit.
Captain Joe Root pointed out that the pitch was not the reason for England's 317-run defeat in Chennai – and his side still sit level at 1-1 with two Tests to play.
In fact, that was the first blemish of what was always likely to be a very tough winter. To have won 2-0 in Sri Lanka and be on terms with India is a more than satisfactory return thus far.
There are reasons to be cheerful, too. Still, for every cause for optimism, there are plenty more questions.
In the pink?
When it comes to unfamiliar conditions, England would have been more at home playing on the Moon than the dustbowl produced for the second Test.
That does not excuse England's…
— to www.bbc.co.uk