Public health officials were "ready to close" Parliament before Christmas given high numbers of people on the estate, MPs have heard.
Shadow Commons leader Valerie Vaz also sent her condolences to the family of a person who worked on the estate following his Covid-related death.
Speaker Sir Lindsay Hoyle added: "My thoughts are with the tragic loss of one of those people who served this House, so at this time my thoughts are with the family and the colleagues.
"It is not a great time for this country, it is a sad time and as soon as we can, I want this House back to normal and that is an assurance from myself as well as the Leader (Jacob Rees-Mogg)."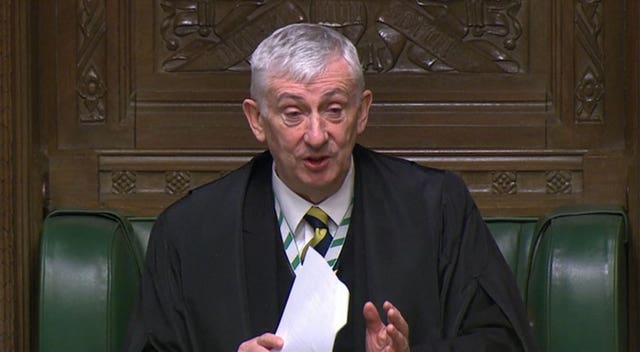 Their remarks came as MPs voted to postpone debates in Westminster Hall, the secondary debating chamber, where those wanting to contribute have had to be in the room – with no option for speeches via Zoom.
Eight Friday sittings to discuss legislative proposals from…