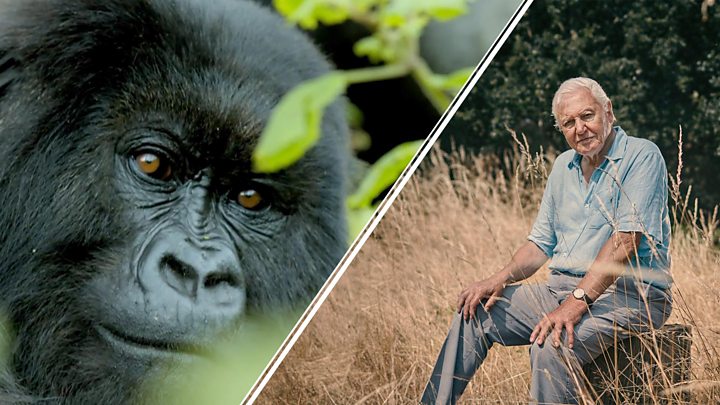 Sir David Attenborough returns to our screens this weekend with a landmark new production.
The tone of the programme is very different from his usual work.
For once Britain's favourite naturalist is not here to celebrate the incredible diversity of life on Earth but to issue us all with a stark warning.
The one-hour film, Extinction: The Facts, will be broadcast on BBC One in the UK on Sunday 13 September at 20:00 BST.
"We are facing a crisis", he warns at the start, "and one that has consequences for us all."
What follows is a shocking reckoning of the damage our species has wrought on the natural world.
Scenes of destruction
There are the stunning images of animals and plants you would expect from an Attenborough production, but also horrific scenes of destruction.
In one…
— to www.bbc.co.uk