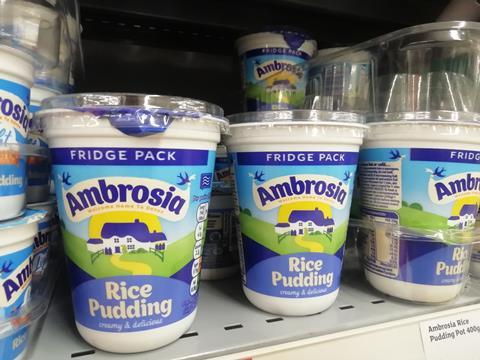 Thousands of food products from tinned rice pudding to powdered fish stock could soon require veterinary-approved export health certificates under EU regulations set to come into force in April.
Since 1 January, exporters of meat, dairy, and fish have been burdened with the new requirement for health certificates when taking any foods of animal origin into the EU.
However, EU rules currently exempt many manufactured foods, such as breads and cakes, that contain these goods as ingredients.
This is set to change on 20 April when the exemptions will end for all third country imports into the EU. There is currently no sign of if, or how, they will be replaced.
Health certificates require sign-off by a qualified vet, who can charge up to £200 per load for the process, and has left many smaller exporters of meat and cheese already struggling to justify the cost. If the exemptions do end in April, some fear a similar pattern will ripple out across the food industry.
"You're going…
— to www.thegrocer.co.uk