The HS2 rail project has already proved to be hugely controversial for a variety of reasons including the vast costs, the route and the environmental damage caused by construction of miles of new track.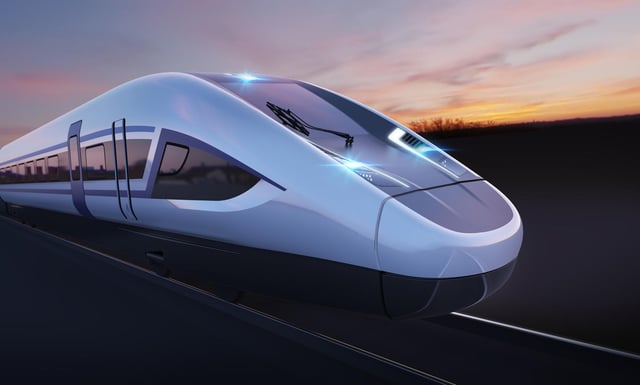 HS2 trains would cut Scotland-London journeys to three hours 38 minutes but Transport Scotland wants them reduced to three hours. (Picture: Siemens/PA Wire)
However, there is another problem that will become blindingly obvious to everyone travelling by train from Scotland to England and vice versa once services start running. Because after hurtling across the landscape at speeds of up to 250mph between London and Leeds, those heading further north will notice a dramatic reduction in speed.
As things stand, "high speed" will only be available between London and three destinations in the north of England: Leeds, Manchester and Wigan. The effect of this will be to reduce journey times from Edinburgh and Glasgow to London from…
— to www.scotsman.com