By Justin Rowlatt
Chief environment correspondent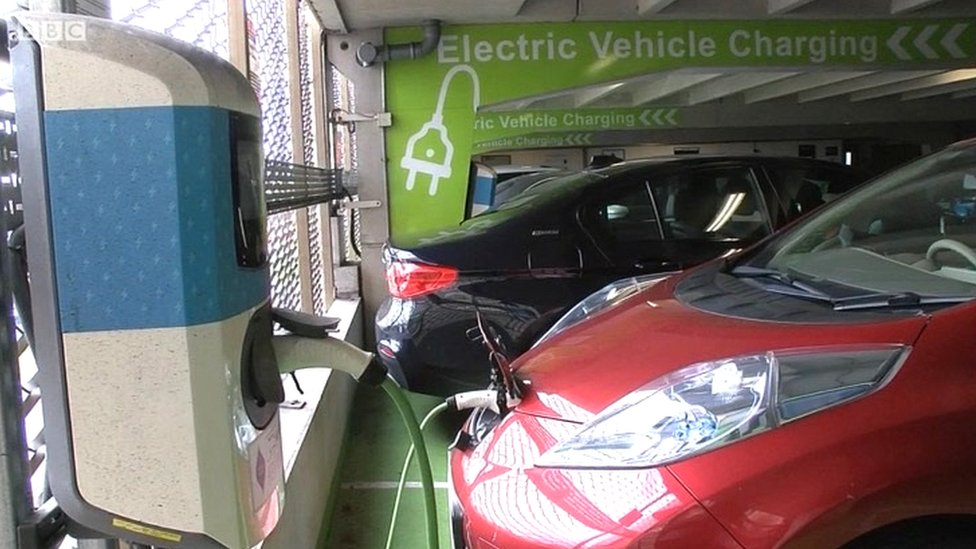 The announcement that the UK is to ban the sale of new petrol and diesel cars from 2030, a full decade earlier than planned, has prompted hundreds of questions from anxious drivers. I'm going to try to answer some of the main ones we've had sent in to the BBC.
How do you charge an electric car at home?
The obvious answer is that you plug it into the mains but, unfortunately, it isn't always that simple.
If you have a driveway and can park your car beside your house, then you can just plug it straight into your domestic mains electricity supply.
The problem is this is slow. It will take many hours to fully charge an empty battery, depending of course on how big the battery is. Expect it to take a minimum of eight to 14 hours, but if you've got a big car you could be waiting more…
— to www.bbc.co.uk