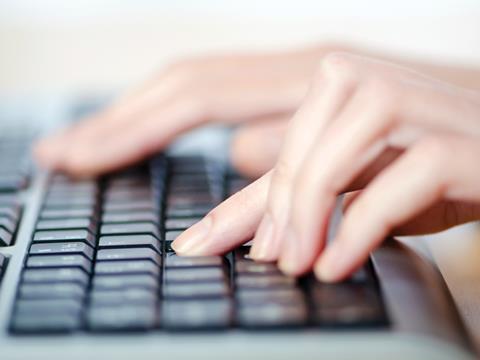 On his very first day as the lead of Cheshire and Merseyside's out of hospital covid cell, Joe Rafferty made an important realisation about the data available to assist in his new role.
Sponsored by

"What was really clear to me was we were drowning in data, but actually hardly any of it was the data I needed to have. The data that I could have wasn't particularly well joined up so it didn't in essence tell a story. It was also retrospective.
"So the tools that really we needed as a system to respond to covid were just out of reach."
Mr Rafferty, who is chief executive of Mersey Care Foundation Trust, was speaking at a recent HSJ webinar. Held in association with Graphnet, it brought together a small panel to discuss how local health and care economies can best develop a shared understanding of covid and other pressures.
For Cheshire and Merseyside Health and Care Partnership – which covers eight clinical commissioning groups, nine local authorities and 19 NHS…
— to www.hsj.co.uk