Housing development in Bannockburn gets green light
---

---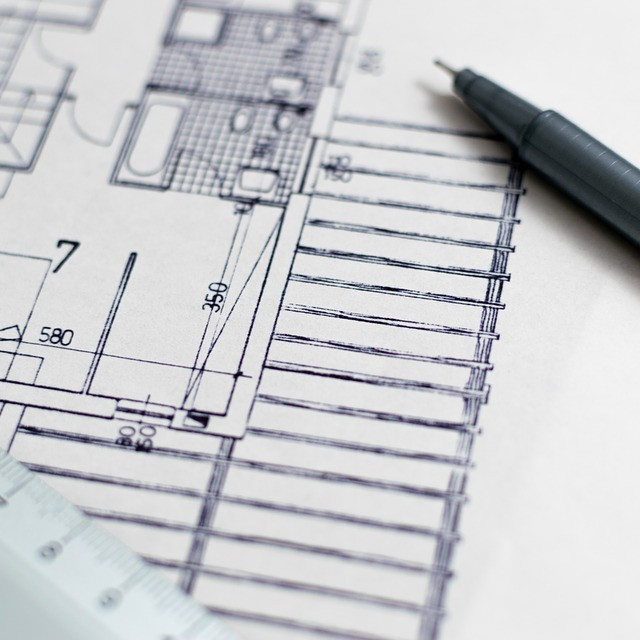 Plans to build more than 40 houses in Bannockburn have been given conditional approval by Stirling Council's planning and regulation panel.
The proposed development covers an area that extends from Milnepark Road to the north and Newlands Road to the west. Of the 41 detached and semi-detached houses in the application, 10 will be designated for affordable rent.
Existing buildings on a brownfield site at Builders Yard, Bentheads, would be demolished to accommodate the development. Landscaping in the form of hedges, trees and shrub is also proposed for the site, while developer contributions will be sought for the additional pressures on local secondary education provision and to upgrade local play areas.
Members of the council's planning and regulation panel approved the application last week subject to a Section 75 Legal Agreement and a number of conditions.
This included updates to…
— to www.scottishhousingnews.com