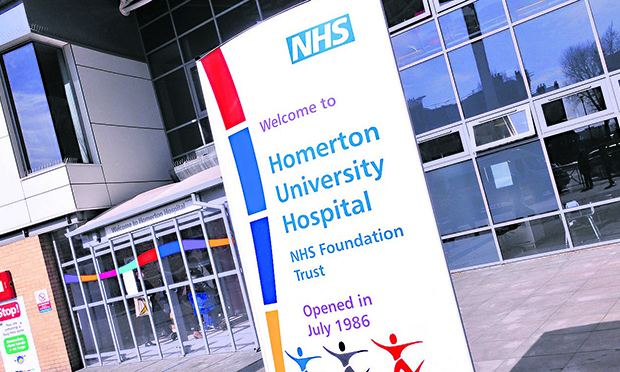 The chief executive of Barts Health NHS Trust has said that ensuring staff can rest and recover ahead of resuming their regular jobs, having undergone immense pressure while caring for unprecedented numbers of Covid patients, is a "critical consideration".
Elective procedures were cancelled at Barts from about 21 December, as the increased transmissibility of the new strain of Covid swiftly necessitated the redeployment of staff to help care for patients who numbered 835 in mid-January, with some deferring or coming out of retirement to help.
Chief executive Alwen Williams was quizzed by councillors this week on the balance being struck over when elective surgery may return against the need for staff hardpressed by the latest wave to have leave, with the warnings heard of the potential for burnout among people working under "almost intolerable conditions" while helping care for those critically ill with the virus.
Williams responded: "In…