A 14-year-old girl has told Sky News she feels "blessed to have a second chance at life" after having a heart transplant using a donor organ that had started beating again thanks to a new machine.
Freya Heddington was only the second child ever to have their life saved by the pioneering technology, which had previously been tried just in adults.
She is one of six British youngsters, aged from 12 to 16, who have now had such transplants with the help of the heart-in-a-box machine called an organ care system (OCS) – in what are world-first cases by NHS doctors.
And all the transplants have happened during the coronavirus pandemic.
Warning: Video at the bottom of this story shows a heart being kept alive by a machine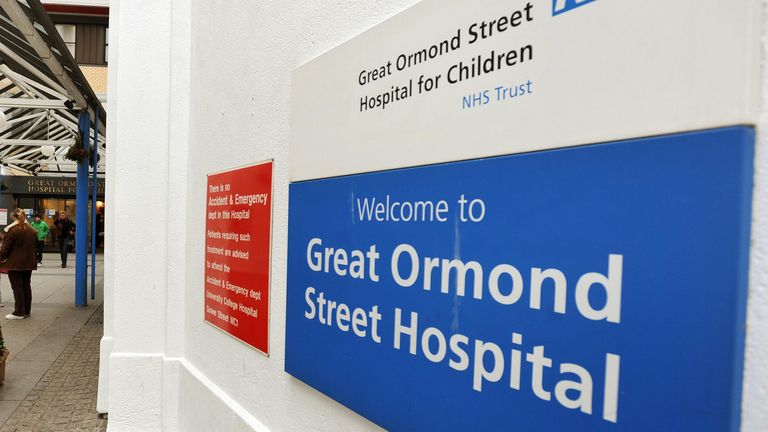 The "game-changing" technique, known as donation after circulatory death (DCD), has…
— to news.sky.com