THE MENTAL mental health benefits of gardening were well demonstrated during the national lockdown when many couch potatoes turned into avid amateur gardeners.
Now the days are getting shorter and crisper you may not want to spend as much time outdoors but you can still reap the rewards of gardening by growing a variety of houseplants in your own home.
Chris Collins, Head of Organic Horticulture at national charity, Garden Organic has found that growing plants indoors has given him many of the mental health benefits he achieved while working outdoors.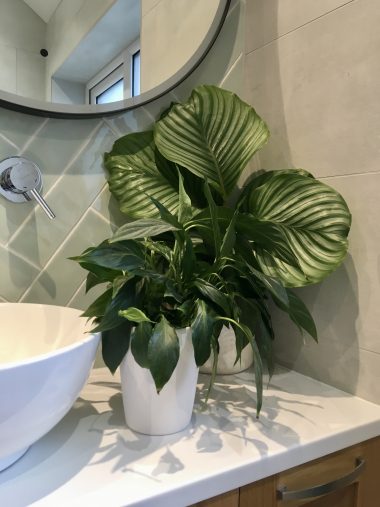 Chris has spent time tending many famous gardens including: The Royal Botanical Garden in Kew and Edinburgh; the gardens at Westminster Abbey, and for many years the BBC Blue Peter Gardens.
Many of the techniques he practiced outdoors are transferable to his London flat where he has created an oasis of calm though beautiful indoor planting.
Chris says "Flat sharing with my wonderful green friends is one of the highlights of my…