Kelsey Grammer will reprise his role as psychiatrist Dr Frasier Crane in the reboot, but it is unclear whether the show's other cast members, which include Leeves, David Hyde Pierce and Peri Gilpin, will also return.
Leeves played Frasier's housekeeper Daphne on the series, who doubled as the physical therapist for Frasier's father Martin (John Mahoney). Mahoney died in 2018.
Speaking to Entertainment Weekly on 17 February, Leeves said she had no intention of leaving the US medical drama series The Resident to film the then-rumoured Frasier reboot. Leeves has played an orthopaedic surgeon on the show since 2018.
"I won't be leaving The Resident to do that if it happens," Leeves said. "There's a lot of pieces that have to come together to make [the revival] happen."
Leeves also said she believed the reboot would be "a long way away", indicating she has not been involved in plans for the series.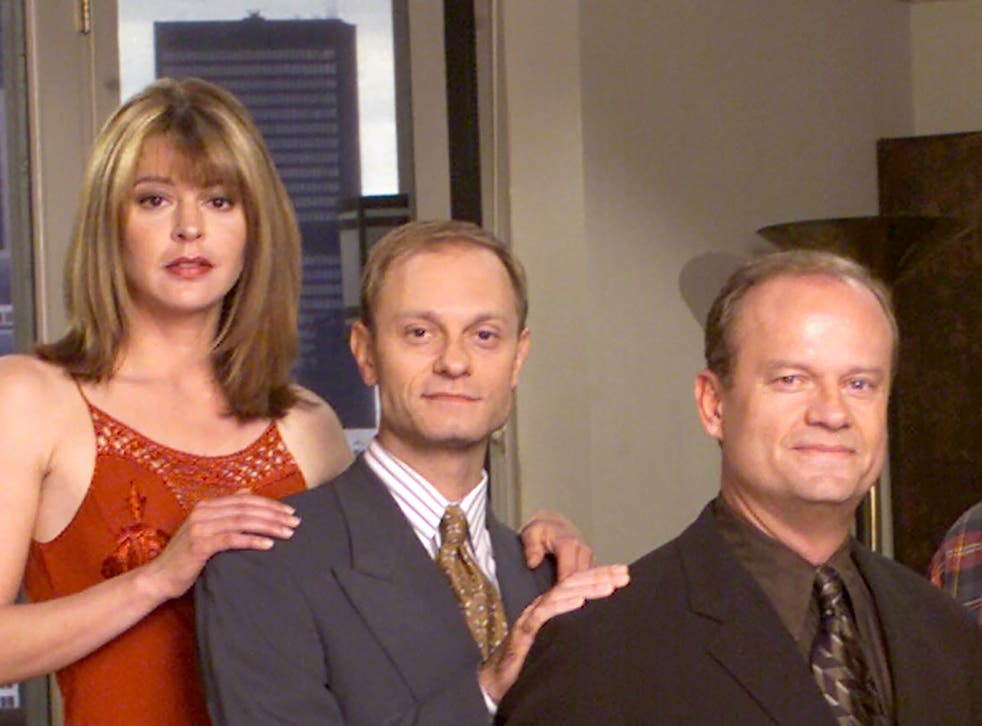 Paramount+, which debuts in the US on 4 March, will also be the home of a number of reboots and movie spin-offs.