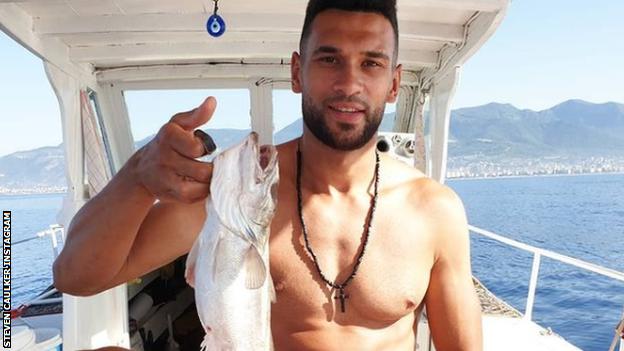 Sitting on a private jet bound for an all-expenses paid trip to Cyprus, all Steven Caulker and his friends had to do was visit a casino and have fun.
This is the life when you become a VIP, or high-value, customer. There are no costs, other than the money you spend in the casino, and when you have run out of cash: here, have some more.
It might sound like a dream holiday to some, but for the former Tottenham and Queens Park Rangers defender, it was part of a "suffocating" addiction.
Caulker had a gambling problem. He had been to rehab, given his bank cards to his parents in order to avoid temptation, blocked himself from gambling in the UK, and yet when it was all laid on for him and his mates, he found it difficult to resist.
Similar practices across the betting industry have been criticised by its regulator, the Gambling Commission, and explain why some…
— to www.bbc.co.uk