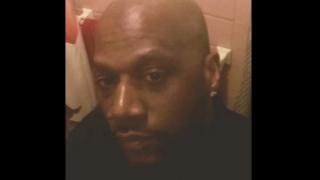 New York's attorney general has said a grand jury will be formed to investigate the death of Daniel Prude, an unarmed black man who suffocated after being restrained by police.
Mr Prude – who suffered from mental health issues – died after officers put him in a "spit hood", designed to protect police from detainees' saliva.
Protests have been held after footage of the incident in Rochester emerged.
Seven police officers have been suspended.
The 41-year-old died in March however his death has only just been reported.
Attorney General Letitia James said in a statement: "The Prude family and the Rochester community have been through great pain and anguish. My office will immediately move to empanel…