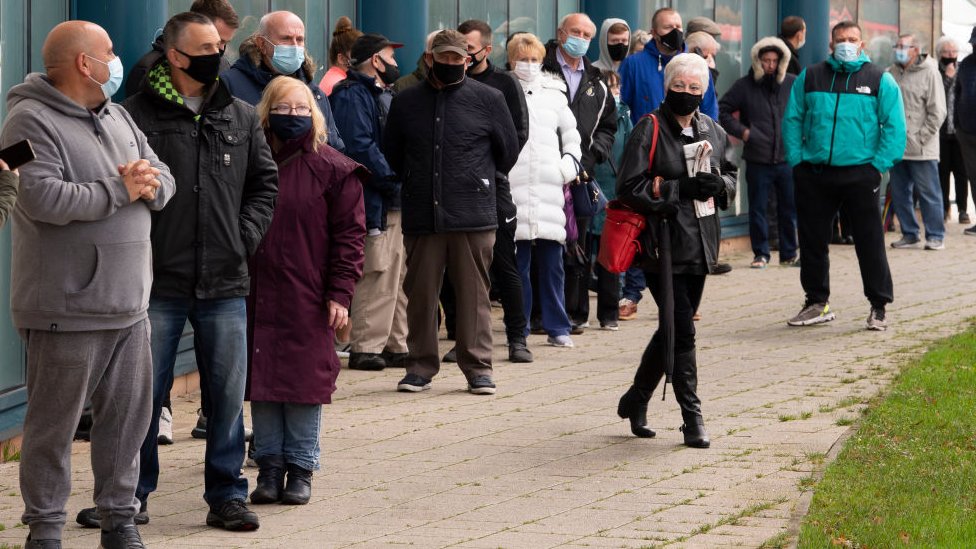 People queued around the side of a leisure centre to be mass-tested for Covid when Merthyr Tydfil was considered a hotspot in November, and the Army was drafted in to help.
UK Health Secretary Matt Hancock has credited this method of "lateral flow" testing for asymptomatic people with lowering case rates in Liverpool, another Covid hotspot.
He has since announced these regular rapid tests would be
But are they likely to be rolled out across Wales?
What is a lateral flow test?
It is a quick way of testing for…
— to www.bbc.co.uk