By Debbie Jackson
BBC Scotland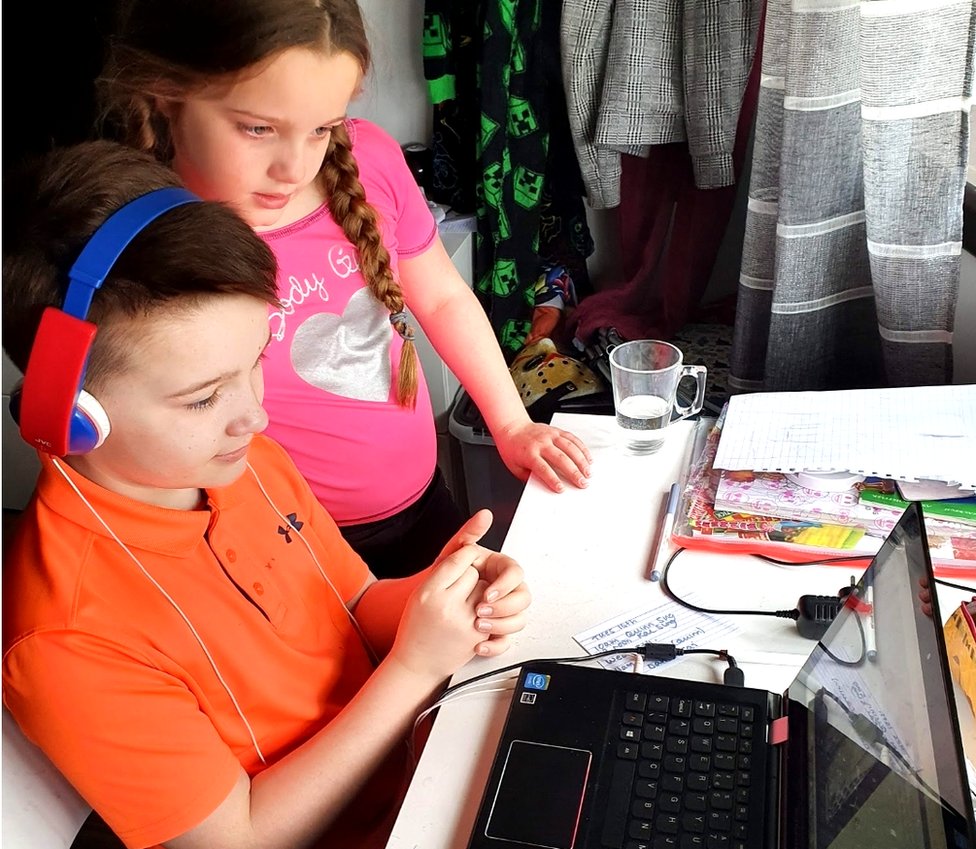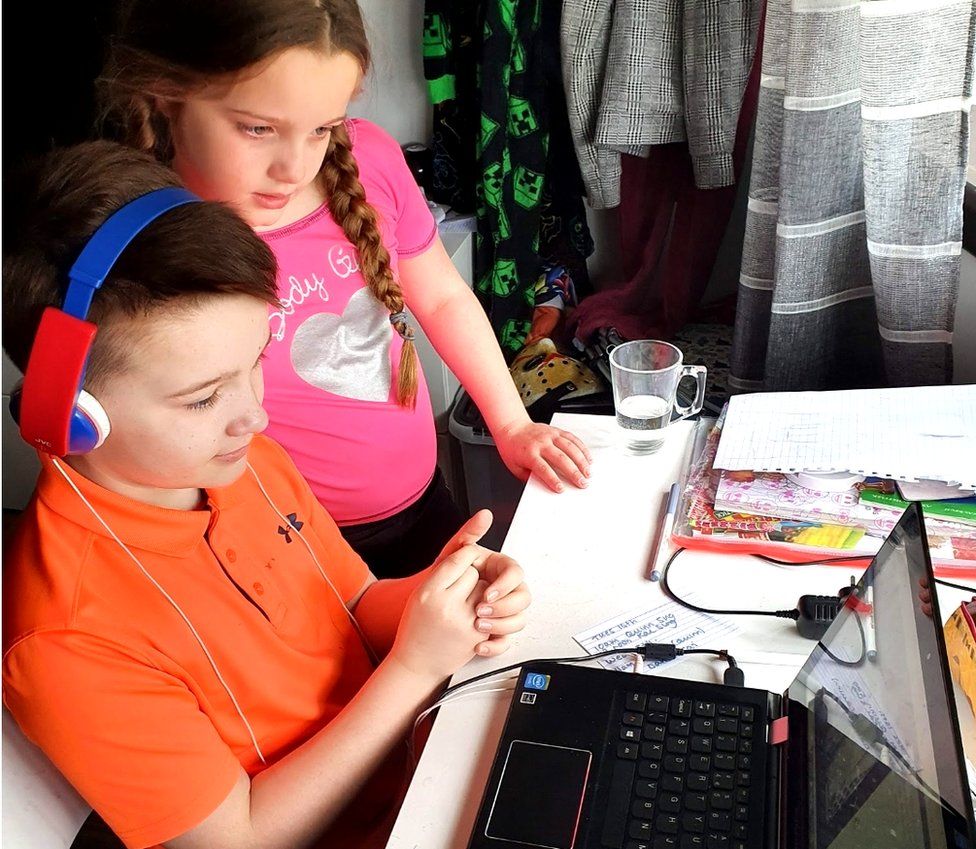 The new school term began in Scotland this week – but many pupils and teachers did not return to the classroom.
Instead, laptops, tablets and exercise books were opened on kitchen tables across the country as home-schooling began again in earnest.
But did it get any better? We asked some parents about their experience of home-schooling during the latest coronavirus lockdown.
'At the end of every day I question if I have done enough'
During the first lockdown Donna Bruce, from Rutherglen in…
— to www.bbc.co.uk