By Eunan McConville
BBC News NI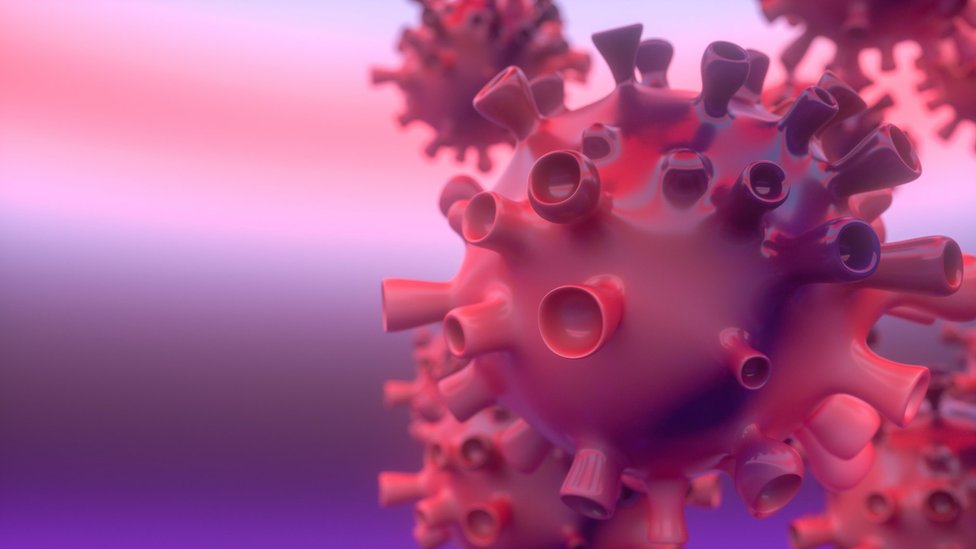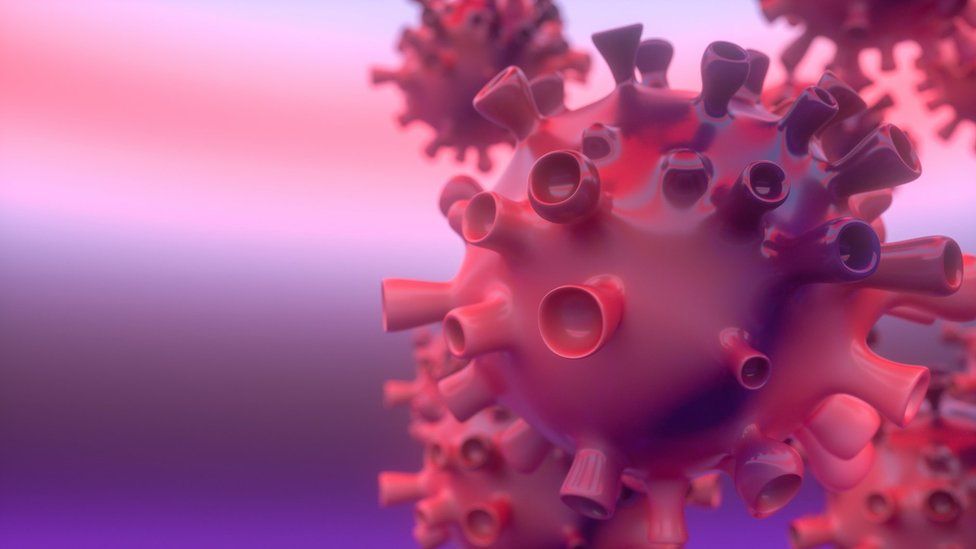 The coronavirus pandemic has brought with it an intense interest in the statistics and figures that can be used to try to understand what's happening with the virus.
While numbers can't reflect the real human cost of the pandemic, they can give us an insight into how we are doing in our battle against Covid-19.
How many people have died?
Deaths are counted in different ways by authorities in Northern Ireland.
The Department of Health counts the number of people who die within 28 days of a having a positive Covid test. This is published daily on the department's dashboard.
The Northern Ireland Statistics and Research Agency (Nisra) counts the number of death certificates that mention Covid-19, regardless…
— to www.bbc.co.uk