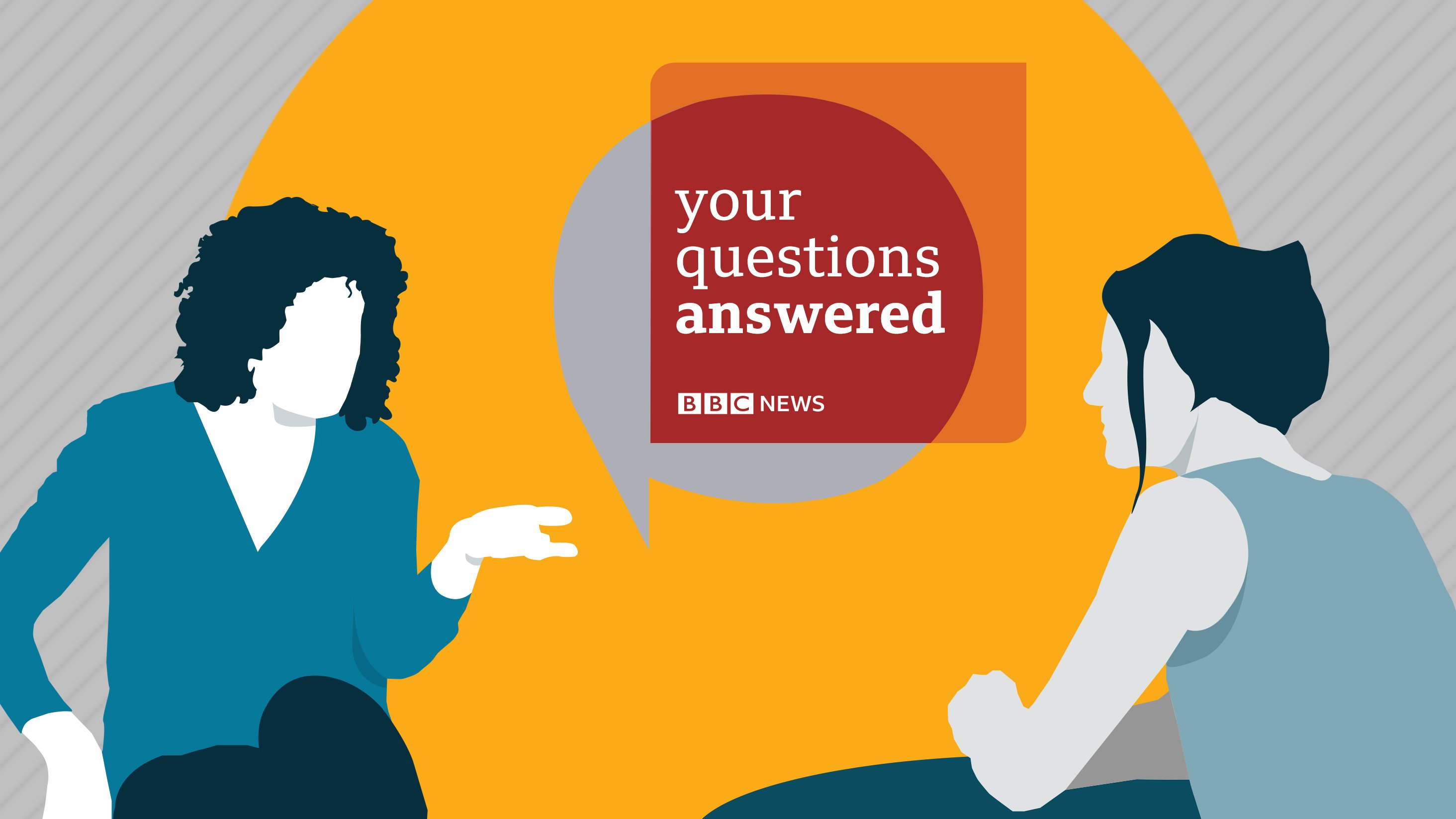 A new lockdown in England is due to come into effect on Thursday 5 November, lasting until at least 2 December.
Here are some of your questions about what the regulations will mean for you.
My son's marriage is fixed for 14 November 2020 at a church in Andover. Is it possible to do the same under national lockdown? – John
Weddings and civil partnership ceremonies cannot be held under the new lockdown rules, due to be in place until 2 December, unfortunately. That's whether they are at a church or elsewhere. There are very limited exceptions to this rule and the government is due to outline what these are on Monday when the full regulations are published.
My next door neighbour's family live in Yorkshire and Crewe. Will it be possible for us to be her bubble when we go on…
— to www.bbc.co.uk