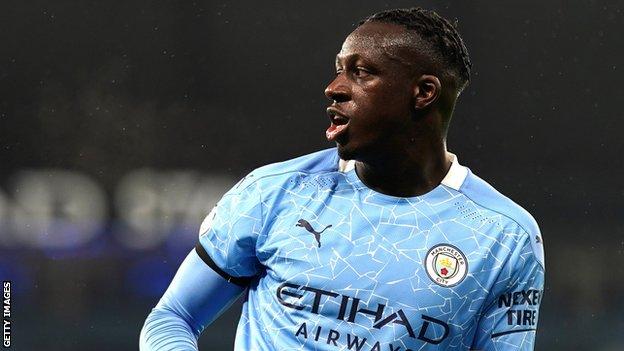 Football clubs have been urged to be stronger on players who breach coronavirus protocols.
Players from Tottenham, Fulham, Crystal Palace, West Ham and Manchester City have been criticised by their clubs for breaking England's tier four restrictions over the new year holiday.
On Sunday, Manchester City announced an internal investigation after defender Benjamin Mendy hosted a New Year's Eve party.
Meanwhile, on Saturday, Tottenham boss Jose Mourinho said he was disappointed after three of his players attended a party over Christmas against regulations.
"It's disrespectful to the fans and to your team-mates," ex-Liverpool defender Stephen Warnock told BBC Radio 5 Live.
"If I was still playing now, I would be desperate to play, so why would you want to put yourself at risk by stepping out of line?
"Players are in a very privileged position and you have to realise you are giving something back at this…
— to www.bbc.co.uk