The cast of a yodelling musical have rejected blame for a COVID-19 outbreak dubbed one of the worst in Europe.
The performances in Schwyz, Switzerland, were attended by 600 fans at the end of September – and coronavirus cases there have more than doubled to 1,238 since the middle of that month.
With an infection rate of 408 cases per 100,000 people, it is now the worst-hit region in Switzerland.
But a cast member from "Forever and Always", which enforced social distancing but did not require attendees to wear face masks, has dismissed the idea that the yodellers are responsible as "pure slander".
Live coronavirus updates from the UK and around the world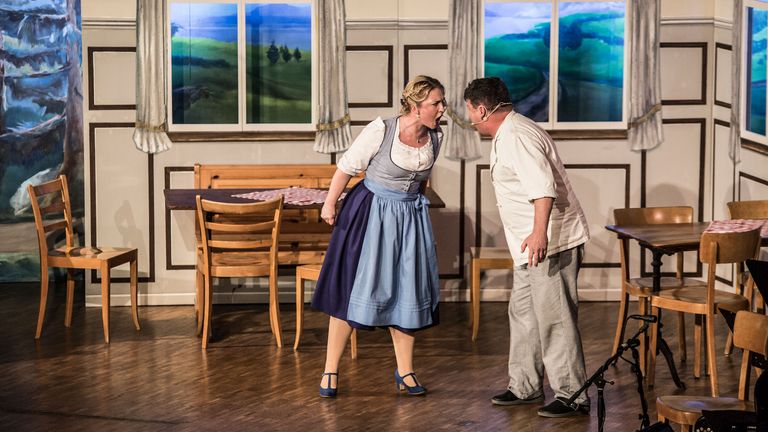 Erwin Bertschy admitted three other performers had tested positive for COVID-19 five days after the shows, but said the…
— to news.sky.com