Tourism across the world has been hit hard by COVID-19 but China has one key advantage – 1.4 billion people with nowhere else to go.
Domestic flights are back to 2019 levels. Lockdown is long gone in China and people are keen to travel.
But with the pandemic raging abroad, with many popular tourist destinations keeping their borders closed and with the prospect of a two-week quarantine in a centralised facility on return, Chinese tourists are staying in the country.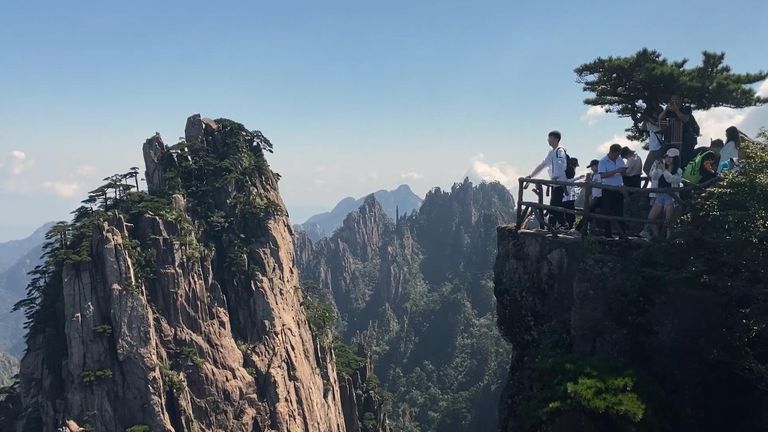 On a recent weekday in Huangshan, the Yellow Mountains, in eastern China, thousands of people were making the climb. It is one of China's most popular tourist destinations, with an average of 3 million visitors a year, according to Chinese state media. But the number of tickets has been capped at half for COVID-19 reasons.
A tour guide who gave his surname as…