The Scottish Tories have accused ministers of spinning a report into hospital discharges to care homes, a claim the Health Secretary has branded "nonsense".
Last year, Public Health Scotland released a report on the number of people discharged to care homes and their Covid-19 status.
It showed more than 100 patients were moved to care homes after a positive test was returned in the early part of the pandemic, but it stated such discharges of patients were "not statistically significant".
The Scottish Government at the time said those decisions were made by clinicians.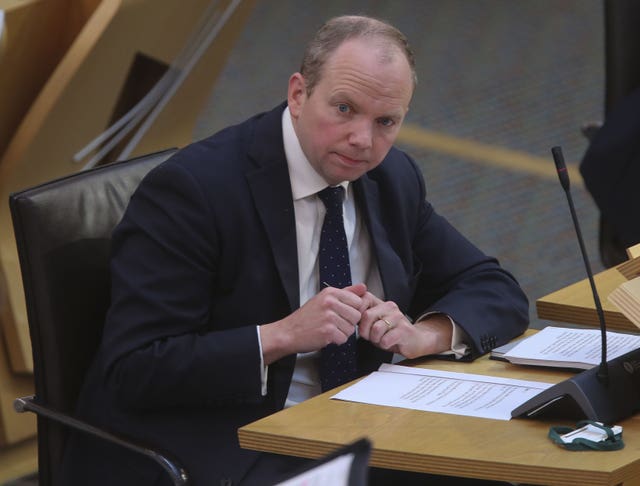 The Tories say a freedom of information request they made shows special advisers and press officers in the Scottish Government planned the communications strategy six days before the release of the report.
The party has accused ministers of…