An investigation into the fatal shooting of a Palestinian man whose car hit a checkpoint has raised questions about the Israeli authorities' version of events and put renewed focus on Israel's tactics and procedures in the occupied West Bank.
Ahmad Erekat, 26, a cousin of Palestinian diplomat and negotiator Saeb Erekat, was shot by border police seconds after his car hit an Israeli checkpoint between Jerusalem and Bethlehem on 23 June 2020.
Security camera footage, released at the time by the Israeli authorities, showed his car approaching the checkpoint before veering abruptly to the right. It hit a group of police officers. Remarkably, only one officer was lightly wounded.
The video showed him exiting the car and walking backwards with his arms raised as he is shot several times.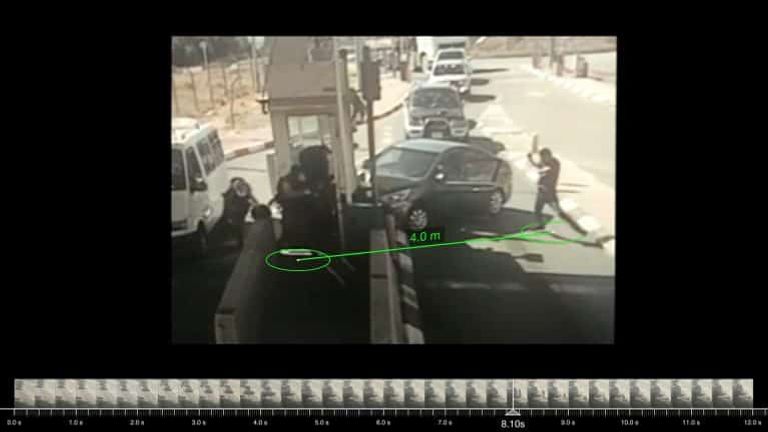 The investigation by Forensic…
— to news.sky.com