The government has parachuted in investment bankers to help thrash out a rescue plan for Britain's biggest steel producer after months of talks over a deal that could preserve thousands of jobs.
Sky News has learnt that Credit Suisse has been asked by the Treasury to advise on talks with Tata Steel, which owns the giant Port Talbot plant in south Wales.
City sources said this weekend that ministers had also drafted in McKinsey, the management consultants, to draw up a blueprint for the future of the UK's wider steel industry.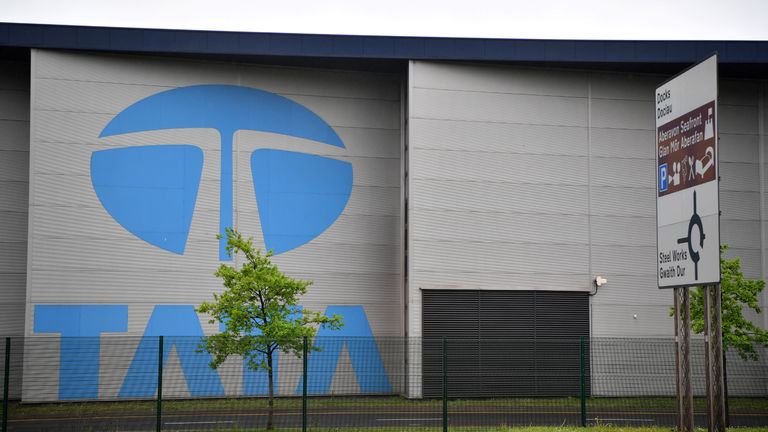 The appointment of Credit Suisse – which banking sources said had agreed to work on a pro bono basis – will end speculation that negotiations between the government and the Indian-owned industrial group had been brought to an end.
Steel sector sources said that Tata Steel was on…