By Mary-Ann Russon
Business reporter, BBC News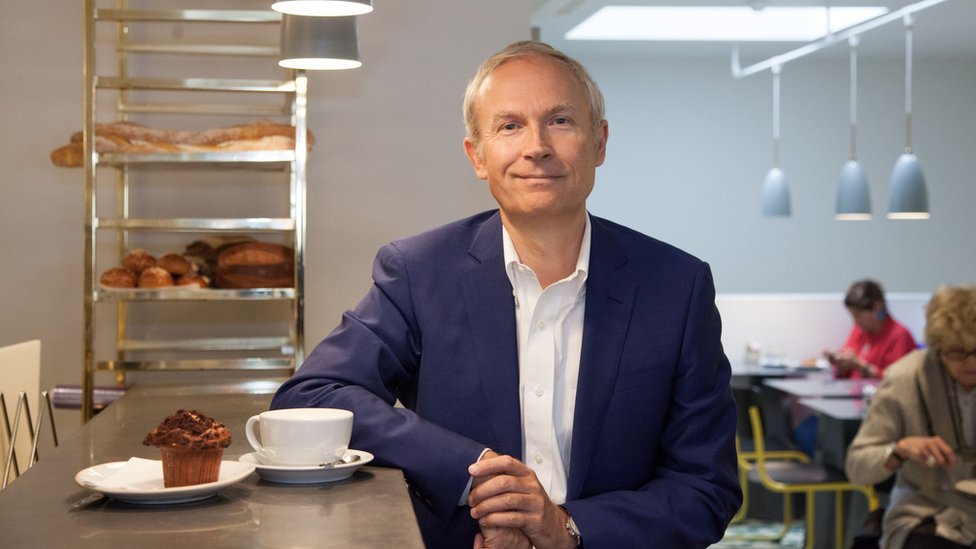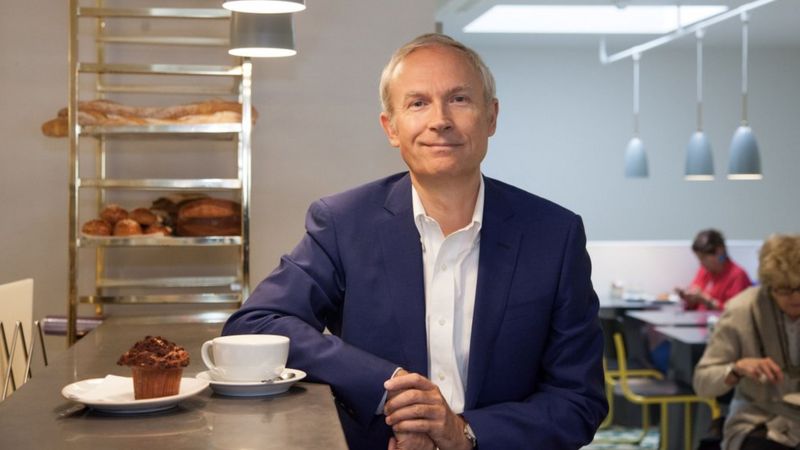 Multiple business leaders have hit out at the looming prospect of a second national lockdown in England, saying the potential damage "is immense".
Businessman Luke Johnson says the country cannot afford another lockdown.
"We [the UK] are over £2 trillion in debt now…and I think the government has neglected to account for the total loss of the lockdown," he says.
The government maintains it has struck a balance between protecting jobs, the economy and saving lives.
Mr Johnson adds: "The damage to confidence, entrepreneurs, investors, the destruction of jobs,…
— to www.bbc.co.uk